Some jobs require sitting at the office, doing the job quietly without distractions, while some others require traveling. For those kinds of businesses, a business trip is often a very important part of the job. In addition, it is a very expensive part as well. It is said that on average businesses spend more than one thousand dollars to send one employee on a business trip. For that reason, it is important to maximize the value of the trip. That is why we will give you some tips on how to prepare well for a business trip in order to make the best out of it.

KEEP YOUR DOCUMENTS IN ORDER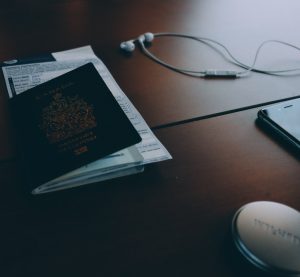 The first tip we will give you is to keep your passport and other travel documents in order. Firstly, keeping your travel documents in order will save you a lot of time and a lot of nerves. You will not have to waste your time trying to find your passport and other documents, and you will feel relaxed knowing that everything is in order ready to be used.
In addition, when you are on a business trip surrounded by your business partners, having your travel documents out of order may leave a bad impression. In the eyes of your partners, you may look disorganized and unprofessional.

FIND ACCOMMODATION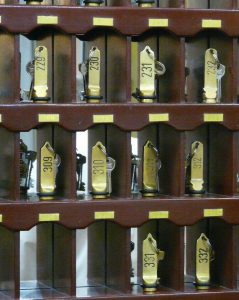 Another important thing about business travel is to find accommodation. When you are on a business trip it is important to book a room in a hotel that is near your place of meeting. This will save your time a lot. Imagine having to travel for 45 minutes to get to your place of meeting. You will feel tired and there is a higher chance to be late. In addition, when you book your hotel room, always book a hotel that reflects your style.
Do not book a cheap hotel, because it may leave a bad impression. Your business partners may think that the job is not doing that well. Finally, it is always important to book your hotel in advance. This will tell your partners that you are professional and organized.

MAKE AN ITINERARY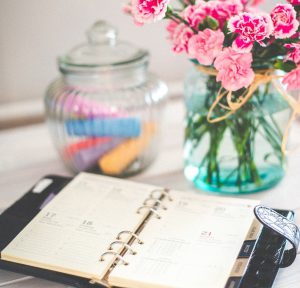 When you go on a business trip, it is important to make an itinerary. Organize your time in detail. Plan where you will sleep, where and when you will eat. Plan the free time you have. More importantly, plan the meetings in detail. Plan the place of meetings and the topics. When it comes to business trips, it is important to have everything in black and white.
Finally, it is important to check everything on the list before you go on a business trip. In this way, you will be sure that nothing can go wrong.

BRING ENOUGH BUSINESS CARDS

The last thing you need to pay attention to when you are on a business trip is to bring enough business cards. Business cards as you know contain all the important information about you and your business. This is very important when you are on a business trip. You meet a lot of new people and the best way to stay in touch and to promote your business is to give them your business card.