Granada is one of the jewels of Andalucia at the foot of the Sierra Nevada mountains with around 250,000 people. It boasts a mixture of several cultures that have left their mark over the ages, including the Arabs and Moors, whose architecture is still the highlight of the city. Granada was elected as one of the Cities of Sport in 2019, so this gives you another reason to get to know it in person and get a William Hill promo code now so it would be handy when you visit Granada. But before you set off, read this article so you would know what to expect.
Getting there
Granada is easily reachable by several means of transportation, including planes, trains, and buses. However, the airport in Granada only operates domestic flights, with only a few low-cost companies operating flights from select locations in Europe. Nevertheless, you can always catch a flight to Barcelona or Malaga and then fly domestically to Granada.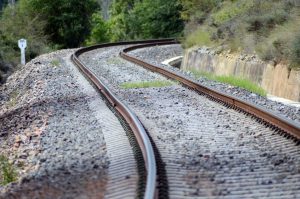 If you're not able to fly, then the trains are the second best option, since Spanish railway companies operate regular lines to and from Granada. The road network is also very good, so taking a bus or renting a car are also viable options.
Accommodation
If there is something Granada does not lack, it is accommodation options. From fantastic and quaint boutique hotels in the historic quarter of Albacin to budget options in the form of hostels and AirBnB apartments, Granada truly has a lot to offer. You can even go all the way and stay within the historic complex of the Alhambra Palace for a truly authentic stay in the Parador de Granada. The only warm advice that we can give you is to book ahead because it can get a bit crowded over the tourist season.
Getting around
As a mid-sized city, Granada does not have a subway. However, it more than makes up for that with the other traffic options that it offers.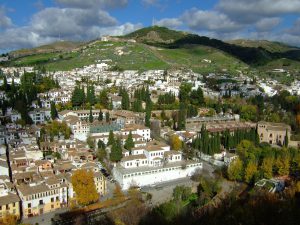 Buses operate regularly and connect all the quarters of the city. There are also many "hop-on-hop-off" buses that take you to all the main sights at your own pace for a flat fee. If you'd rather take a taxi, you won't break your bank with the initial price being 1.4 EUR and every additional kilometer costing 0.76 EUR.
Bicycles are also a handy option, since you'll get everywhere faster and won't have trouble parking. There are plenty of companies that rent bikes, some of them even renting electric ones if you're not really keen on getting tired.
Things to see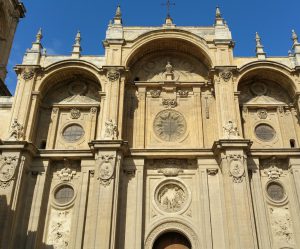 First of all, the sight that you aren't allowed to miss is the Alhambra palace and fortress, the most visited monument in Spain. The ornamented towers, royal gardens, and other splendid architecture show the might of the Nasrid dynasty. Related to that period is the Cathedral of Granada, which was constructed on top of a former mosque.
The Bañuelo is a complex of Arab baths that date bath from the 11th century and are a great insight into the daily lives of people of the past, while the district of Albaycin spans over a hill opposite the Alhambra and is dotted with old Arab houses.

This is just a small chunk of what Granada has to offer. The rest is up to you to explore and find out for yourself.