The expansion of Asian business ventures has proved to be a fertile ground for job opportunities in the domain of English language learning. There are now schools in China, among other countries, which welcome anyone who is willing to teach their citizens English, provided certain demands are met.
Today, we will talk about the certificates you may need in order to become a successful English teacher.
Certificates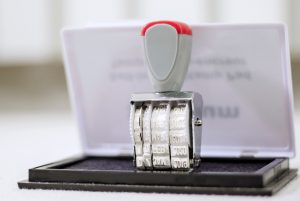 While they are not always necessary, we highly recommend getting one or more certificates that are proof of your mastery of the English language. Different countries and different schools have their own set of criteria, so it doesn't hurt to come prepared.
Bear in mind that these certificates are not permanent – they need to be renewed every couple of years.
TOEFL
TOEFL stands for the Test of English as a Foreign Language. It is one of the tests you can take online. The test covers your speaking and listening skills, as well as reading and writing. The maximum score you can attain on this test is 120 points. Be prepared to set aside several hours to complete it.
IELTS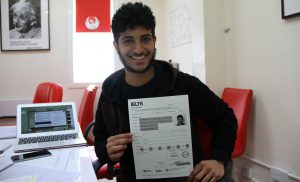 While TOEFL is done with a computer, the test for the International English Language Testing System is taken face-to-face. The results of your test can either be viewed online or sent to you by mail.
It used to be the most popular test for the English language for people who wanted to work and live abroad.
CAE
If you are really confident regarding your knowledge of the English language and want to work at a British university, the Certificate in Advanced English is what you need. Otherwise, you are fine with choosing one of the others. Besides the four traditional language skills, it also tests your ability to use English.
TOEIC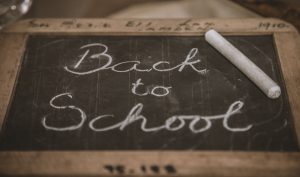 Japan and Korea particularly value this test. It is praised for its accuracy since there have been cases of people having high scores on either IELTS or TOEFL that still struggle with everyday usage of the language.
The Test of English for International Communication has been growing in popularity and is accepted in about 160 countries.
The Challenges
As lucrative as this opportunity sounds, teaching English to people from other countries is a challenge. People with low scores or no certificates often teach children, which demands patience, the ability to invoke respect (but not fear), and being able to create a dynamic learning environment.
There is also the issue of the language barrier. While it is certainly immersive to talk exclusively in English (which is the general idea), there can be misunderstandings and discouragement on the student's part. If you see these obstacles as a worthy challenge, you should consider a career in teaching English and we wish you the best of luck.