Ah, Monte-Carlo. It is a city known for its elegance and class, and the pure beauty of the French Riviera. Its popularity in no small part stems from the fact that it is the most famous casino city in Europe. The Chinese have Macau, the Americans Las Vegas, the online world has the Hollywood Casino promo code, and Monte-Carlo is the place to be for European high-rollers.
However, this piece isn't dedicated to the gambling adventures one might encounter in this fine quarter of Monaco. It is a guide on planning a trip there. Let's begin.
Access
One of the beauties of Monte-Carlo lies in its accessibility. You can get there from Nice, using the airport or the bus. If you are coming from the direction of Paris, there are plenty of trains with a regular and easy-to-follow schedule that can get you there in about 7 hours.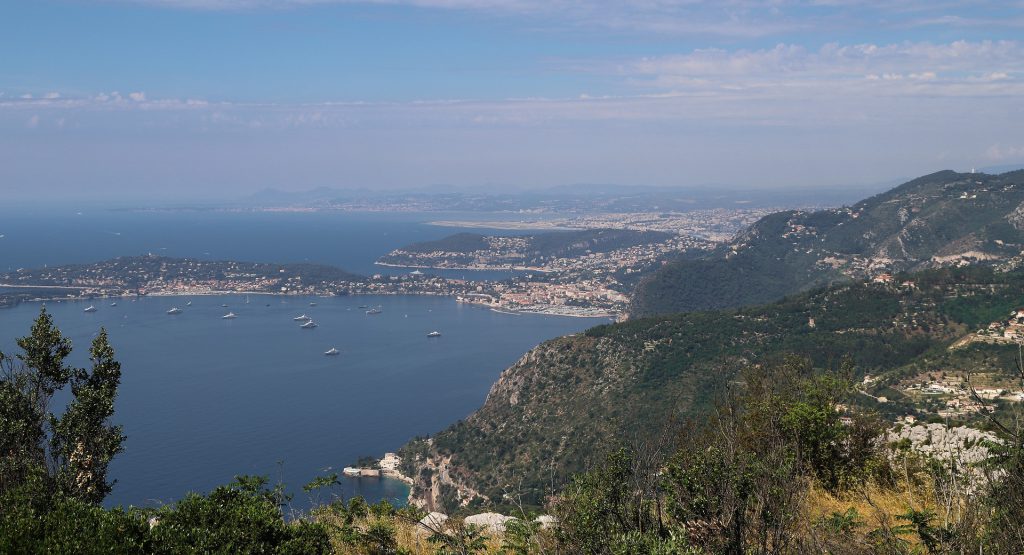 It's not just getting there that is simple – the city is also equipped with an enviable public transit system. If you want to take in the beauty while stopping along the way every time you see something interesting, we recommend renting electric bikes.
Thrill-Seekers
If you are up for an adventure, there are plenty of sporting and non-sporting events to get the adrenaline pumping. If you are interested in races, be sure to go in May, for the Monaco Grand Prix. This is not the only racing event hosted by the city – it is also the home of the Monte-Carlo Rally.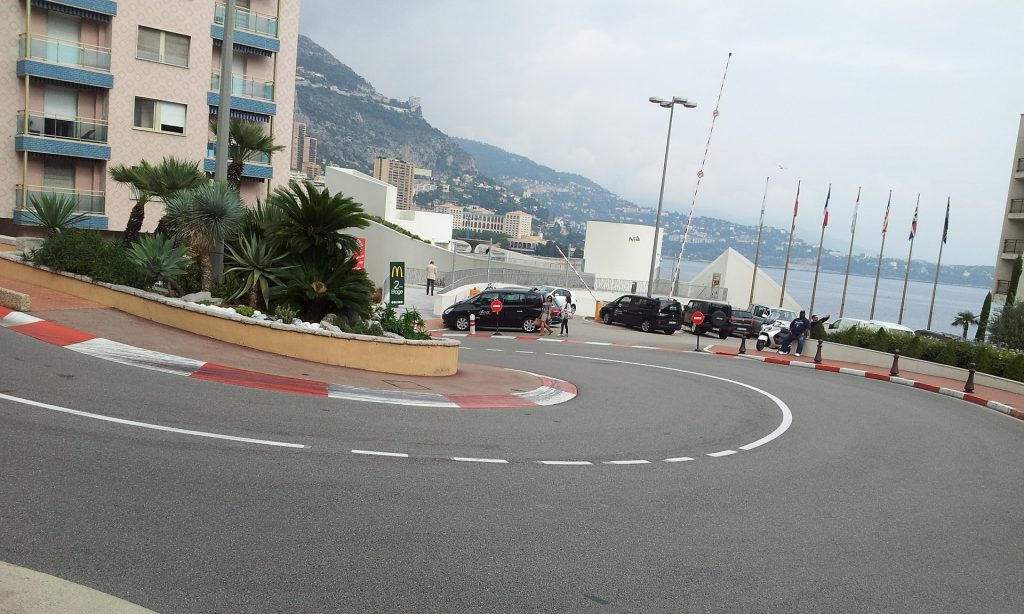 If races are not your thing, however, there are plenty of boxing matches and poker tours to look forward to. It is worth pointing out, though, that there are other things to see in this city as well.
Relax
If you have a family and want to enjoy Monte-Carlo, and Monaco in general, without having to race anywhere, you should consider visiting NiBox, which is an entertainment center that mainly focuses on bowling and arcade-like games.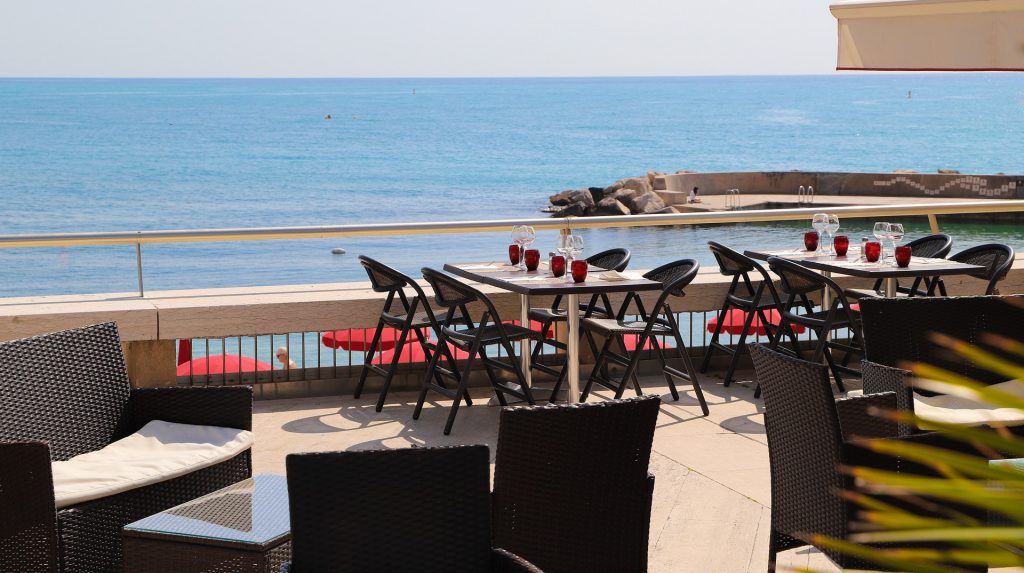 Another family-friendly event that should be on your radar is the Monte-Carlo International Circus Festival. It takes place in mid-to-late January, but the tickets for the next show become available as early as April, so your best bet is to book early. You will get to see a wonderful show.
Lodging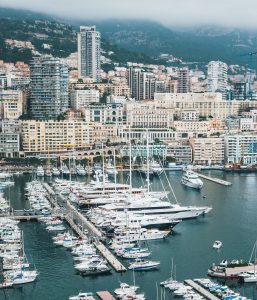 Depending on the distance from the city center, the price of the hotels and hostels can go anywhere from $100 to over $600 a night. In other words, you need to base your choice on your funds, as well as your level of love for luxury. For example, Appart'hôtel Odalys City Les Hauts de la Principauté is one of the most affordable hotels in Monte-Carlo. It is close to the Monte Carlo Casino and there are plenty of things to see around it.
The only downside is that there are no transit options available anywhere near the hotel.
Your best course of action is to use a booking app or website and book in advance. A piece of advice – when searching for deals via browser, make sure you clear your cookies. Better yet, search for good deals using the private or incognito mode. If the websites detect what you've searched for, you may get a higher price.