The gaming culture is alive and well in Europe, online bingo games included. Online games that are played by people all over the world and draw a large number of players often have servers specifically dedicated to Europeans. Let us talk about some of the conventions, leagues, games, and tournaments you can find.
Conventions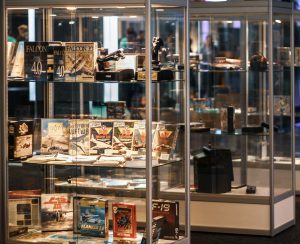 While the European gaming market isn't as strong as that of Asian countries, mostly South Korea, at least a dozen countries have internationally acclaimed gaming conventions. Most of the conventions in 2018 took place in the UK, like the Cardiff Anime & Gaming Con 2018.
Some conventions, like in the rest of the world, combine gaming with comics, cosplay, and anime.
Conventions draw in game designers, e-athletes, people looking to buy components that upgrade their machines, journalists, bloggers, and cosplayers. It is not just for showing off – there is a whole sub-economy of people providing goods and services. Being at a convention gives valuable exposure and networking opportunities. For example, during Fantasy Basel in Switzerland, one of the prizes you can get for best cosplay is some of the merchandise from Folkenstal, a cosplayer and designer of costumes and props.
Some of the most famous conventions you can find are PLAY (Italy), Warpcon (Ireland), IgroMir (Russia), GEEK (UK), Midgard (Iceland) and Gamescom (Germany). They are just some of the many cons you can get to, depending on your scope of interests.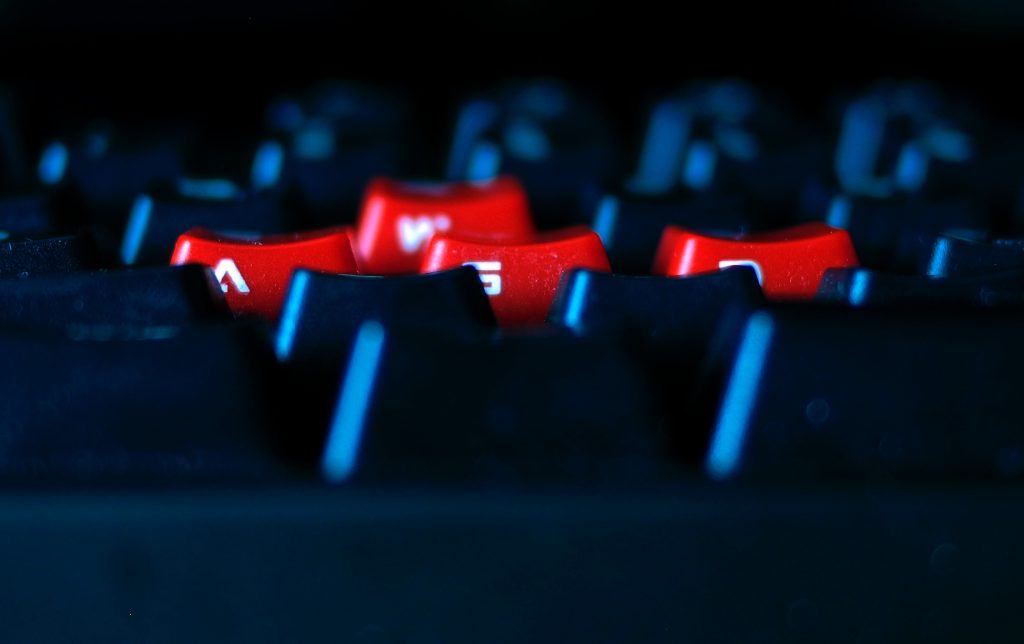 Games
The European Gaming League, or ELG, provides games with the opportunity to attain fame in Europe and, potentially, the world. However, they are not the only ones organizing tournaments and competitions.
Another organization whose mission is to provide a competitive gaming market is EEG, or European Esports Gaming.
Some world-class gaming organizations provide their own events. For example, ESL, or the Electronic Sports League, organizes tournaments once a year. The venue and the games sometimes change, depending on which game is the most popular. In 2018 it was Defense of the Ancients 2 with a prize pool of $1,000,000.00.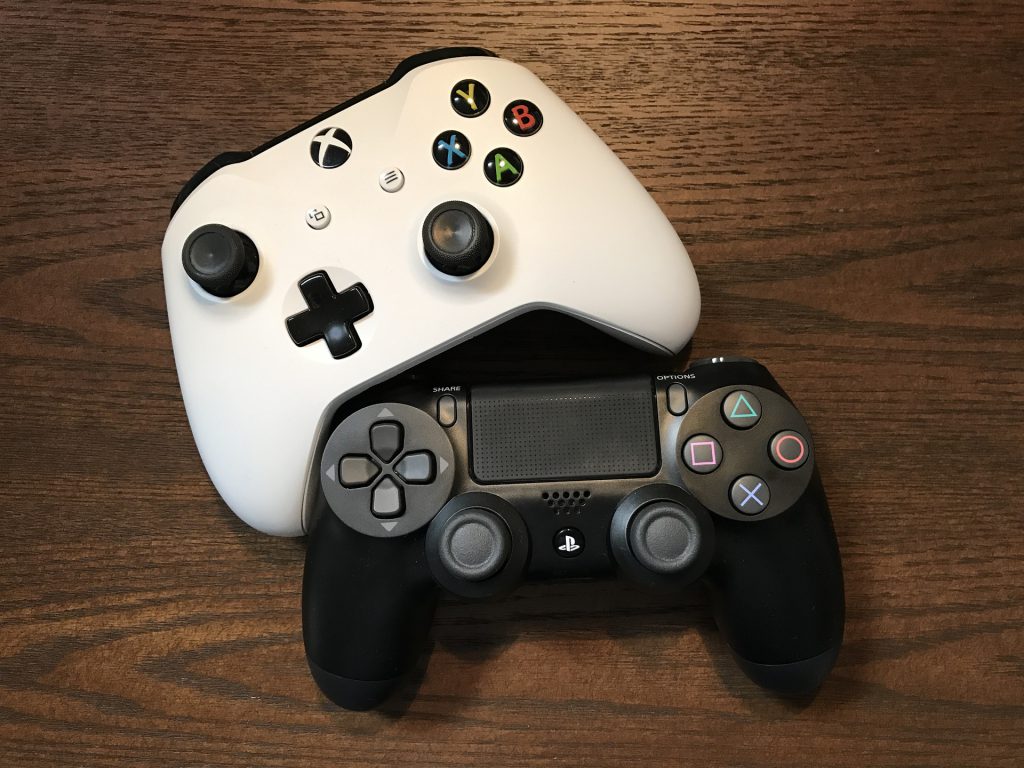 Some of the most popular games currently on the European market, and in terms of competitive gameplay, include League of Legends, DotA 2, Overwatch, Tekken 7, FIFA 19, Fortnite, and Super Smash Bros Ultimate. Individual games sometimes get tournaments of their own all over the world, so it is natural to find such tournaments in Europe as well.
Numbers
The official data regarding the consumers is somewhat lacking, as the last study was published in 2012 and is likely outdated. Regardless, it may be a good starting point to understand the consumer demographic in Europe.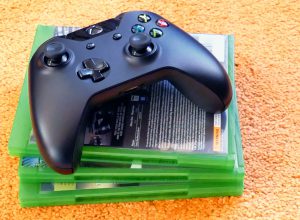 The report was issued by ISFE, the Interactive Software Federation of Europe, while the study itself was done by Ipsos MediaCT. According to the study, on average, about 48% of people interviewed played video games in some form, while 1 in 4 people play at least once a week.
Out of the countries listed, the country most interested in video games is the Netherlands, while Italy cares the least.
We must, again, point out that this study is several years old, and the gaming culture is rapidly changing and expanding. The point is that the European gaming market is perfect for businesses, gamers, and tourists who would like to enjoy a convention or two in a new setting. It is very likely that Europe's love for all things electronic will continue to grow.